Home warranty exclusions and coverage limits can vary when comparing home warranty companies. That said, most omissions are pretty standard. Here are the most common exclusions to remember when buying a home warranty for your property.
What is not covered under a home warranty?
While home warranties cover a lot, they don't cover everything. They're meant to protect against the failure, malfunction, and breakdown of properly maintained home systems and appliances.
How do they help? By covering costs for repairing or replacing protected parts, appliances, and systems, regardless of age.
---
---
Naturally, there are also limitations to this coverage.
Before you buy any home warranty, it's essential to understand your coverage. After all, you don't want to expect protection for something that was never covered in the first place.
Do home warranties cover secondary damage?
No. Home warranties don't cover secondary damage. For example, if an appliance (or even your roof) springs a leak, your home warranty may cover the repair to stop the leak.
On the other hand, it won't cover any destruction resulting from the leak, such as water damage or mold.
Typically, secondary damage coverage is something that falls under your homeowners insurance policy. Homeowners insurance is different from a home warranty.
Structural issues?
No. Home warranties don't cover damage or defects with the structural components of your home. This includes the foundation and support beams.
Likewise, a home warranty won't cover items that broke from an "act of nature" or other physical force.
Structural issues usually fall under your homeowners insurance policy.
Manufacturer defects?
No. Home warranties tend to exclude coverage for systems and appliances that break down due to manufacturer defects. Coverage also excludes recalled parts.
Incorrect installation?
No. Issues with systems or appliances due to incorrect installation are not covered. The same holds true for malfunctions due to construction damage, improper wiring, or missing parts.
Additionally, systems and appliances that were neglected, poorly maintained, or improperly cleaned may be declined for coverage.
Hazardous materials?
No. Select Home Warranty doesn't cover issues with systems or appliances relating to toxic or hazardous materials. Among others not listed, this can include:
Acids
Asbestos
Lead & Lead-Based Products
Red-Tagged Units
Gas Leaks
Carbon Monoxide Leaks
What are home warranty coverage limits?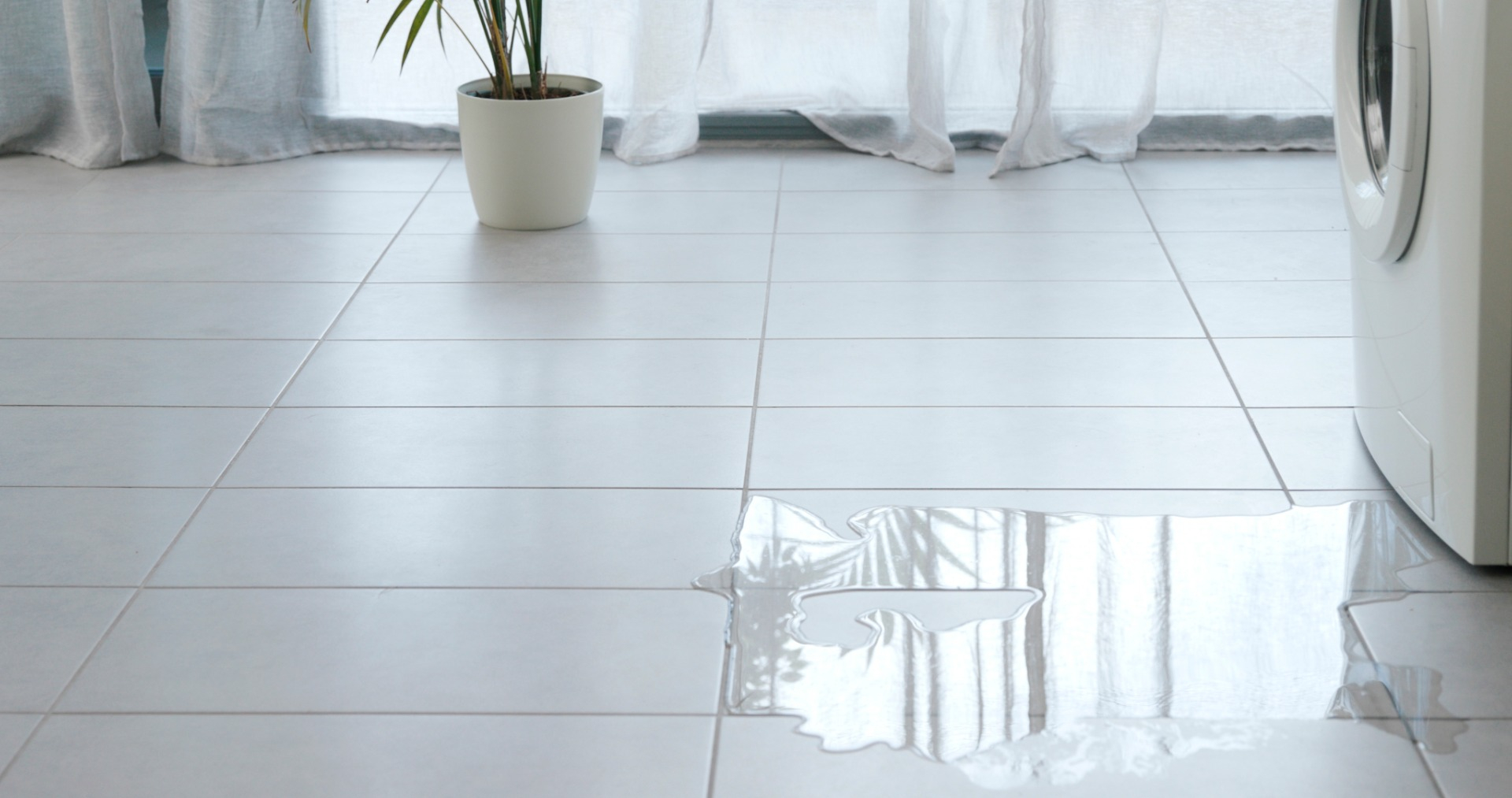 ---
---
Home warranty limits vary by provider and the extent of your coverage.
For example, when you sign for a home warranty with SHW, your coverage begins 30 days from your first payment, so long as your account is paid in full and has no unsettled payments.
Other limits apply to which types of properties can be covered under the home warranty. SHW warranties are intended for single-family dwellings, individual condominium units, town houses, and modular homes.
Coverage under Select is not available for commercial properties; residential properties used for business purposes (e.g., dwellings used for rest homes, day care centers, schools, professional offices).
We also do not cover the common areas in condominiums and multi-family houses.
It's important to understand the full terms of your service contract with any home warranty. To see what these policies might look like, check out our sample contract. (Just know that the terms of your engagement may differ from the sample.)
What is covered by warranty?
Quite a lot! Although there are coverage limits and exclusions, most of these are to prevent abuse of the policy.
Coverage through Select is incredibly comprehensive. We have multiple coverage plans you can personalize with add-ons and optional coverage to match your unique needs. It's perfect for peace of mind, regardless of whether you're buying your first house or need to protect a home you're selling.
How well do you know home warranty coverage? Check out these five things a home warranty covers that most people aren't aware they can cover.
---
---